Teaching Graphic Design

2000 – 2020



Since 2000 I have been primarily working with students at Chelsea College of Arts BA Graphic Design Communication. This role has encompassed both academic and practical process teaching and leading live client projects including working between companies and the college such as the BBC, Apple, Ministry of Sound, Kokuyo, SKY, BBH, Spring Studios, Tate Britain, VF (The North Face, Vans, Eastpak etc), SIVA, Radley Yeldar, Someone and many more.

After co-leading the second year initially (and previously as a specialist technician) I have been the Course Leader at BA Graphic Design Communication since 2015.

Winner of many D&AD New Blood (and YCN) awards with students since 2000.


UAL Teaching Award Winner 2016.
White Square Teaching Award Certificate Winner 2013.

PGCert. at CLTAD UAL (now called Teaching and Learning Exchange) See below @bachelseagraphics posts for the last three years



BA Graphic Design Communication is a thriving design community which teaches contemporary multidisciplinary graphic design
here are just a few images from much of the students work.

Apologies for not crediting all the work!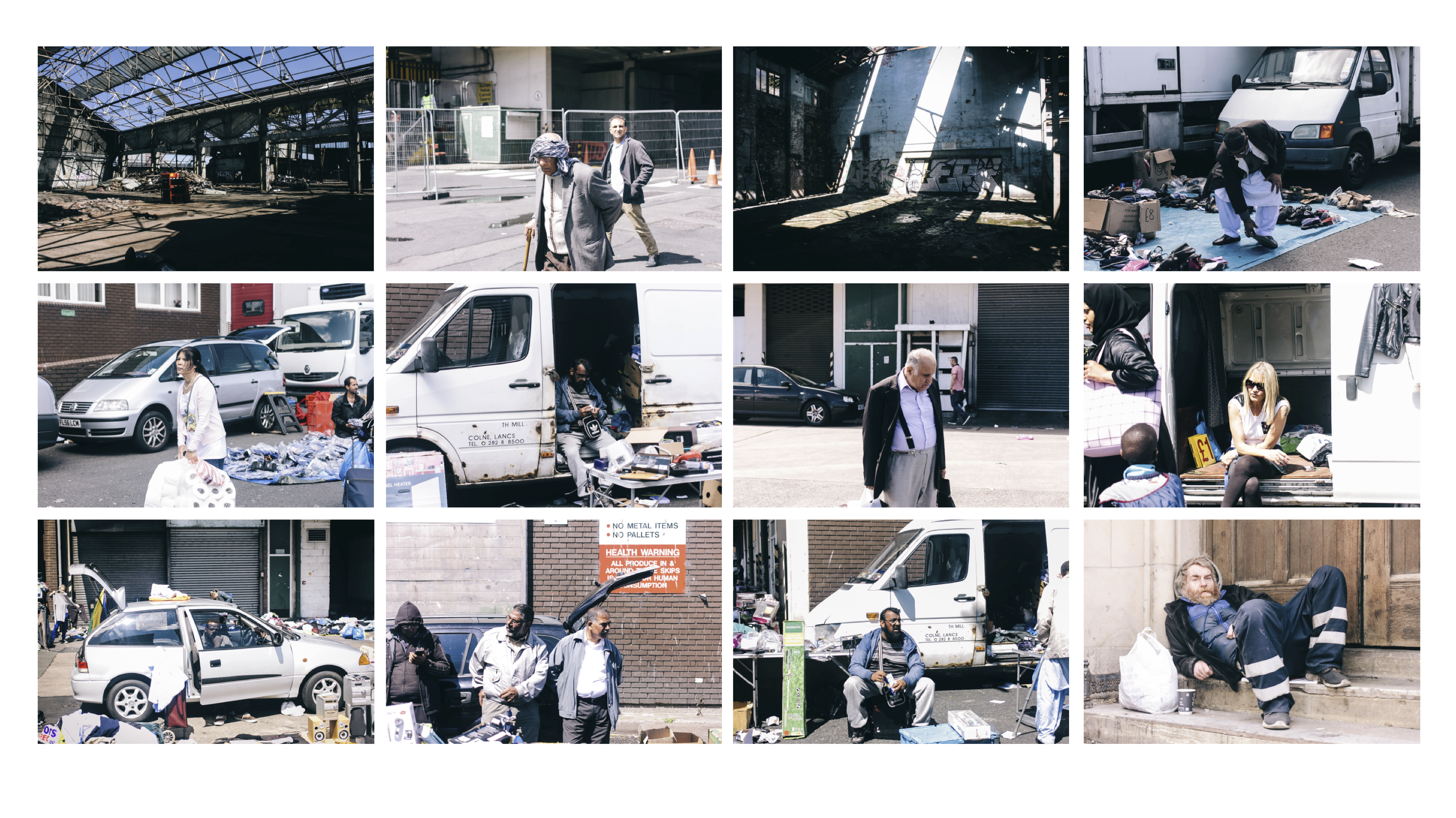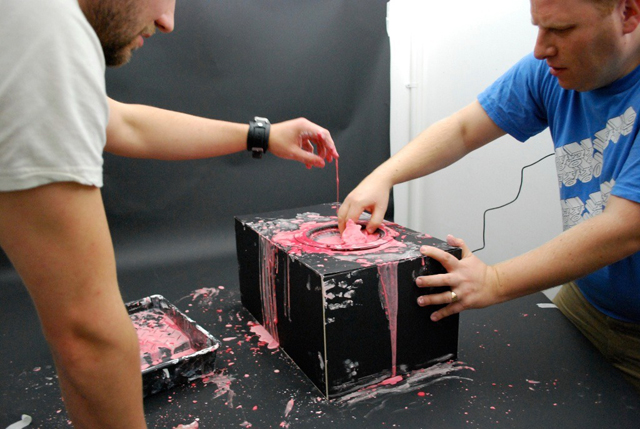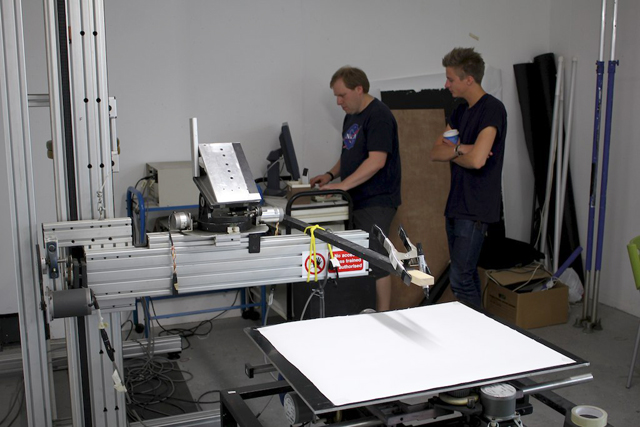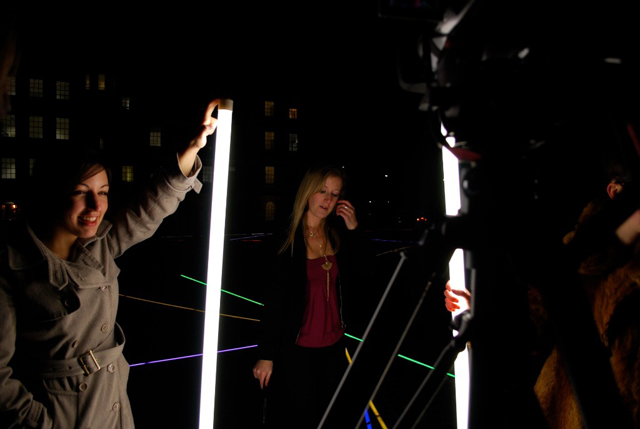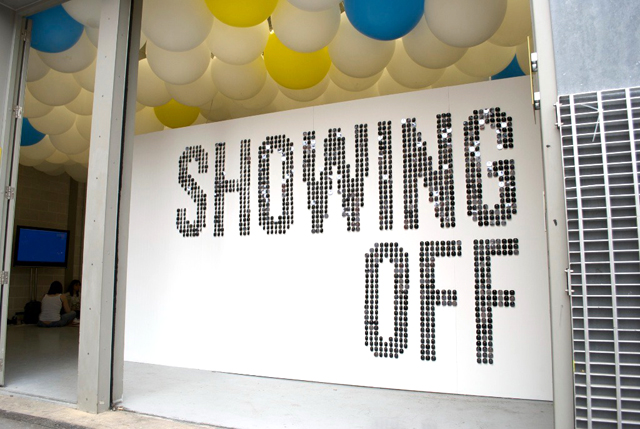 'eden project' exhibition loop