Research with Bruce McLean

Since early 2010 I have been working with renowned artist
Bruce McLean
on several projects as part of my research at Chelsea College of Art and Design.
This has resulted in several major live works and research development towards several other pieces now in development.
Photographic sculpture film and stills
Bruce Mclean portrait used by Frieze, London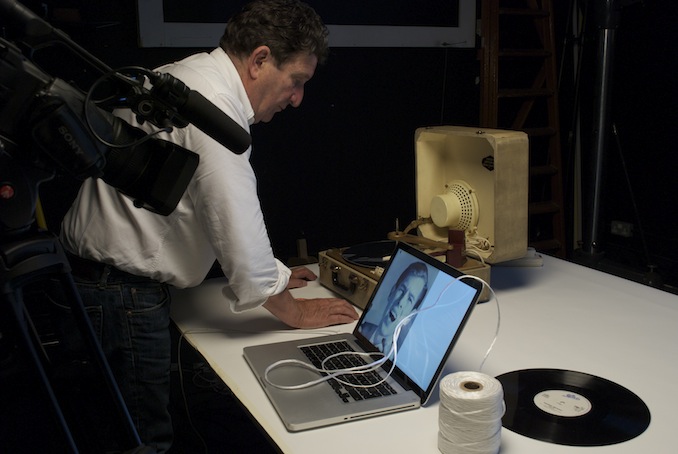 Preparation work for a new work about the life of singer Johnnie Ray

Staging development with Bruce on his concept of the self-interview for Frieze 2014
'Bruce McLean (action sculptor) interviews himself ', Frieze, London

Development action sculpture work with motion capture
Workout: a digital response to the body & machine over 5 sessions from the Life Room exhibition
Development work for Hot Potato - 3 cameras film 3 views of this scale model of the stage that feed three projections onto the 25 metre stage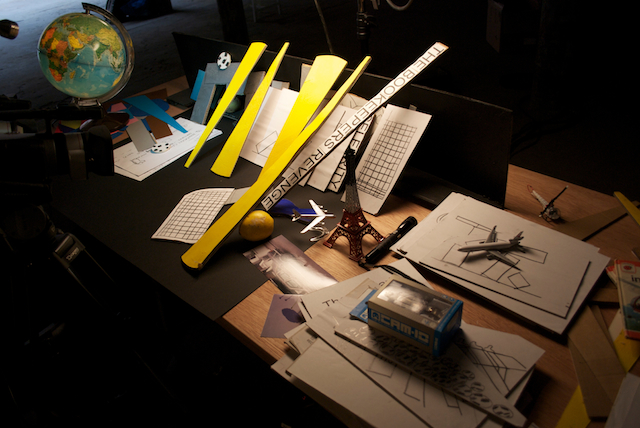 Development work for Hot Potato:
above, and below motion capture sequences used depicting politician handshakes and curators at work building a fireplace.
with thanks to Donald Smith from Chelsea Space